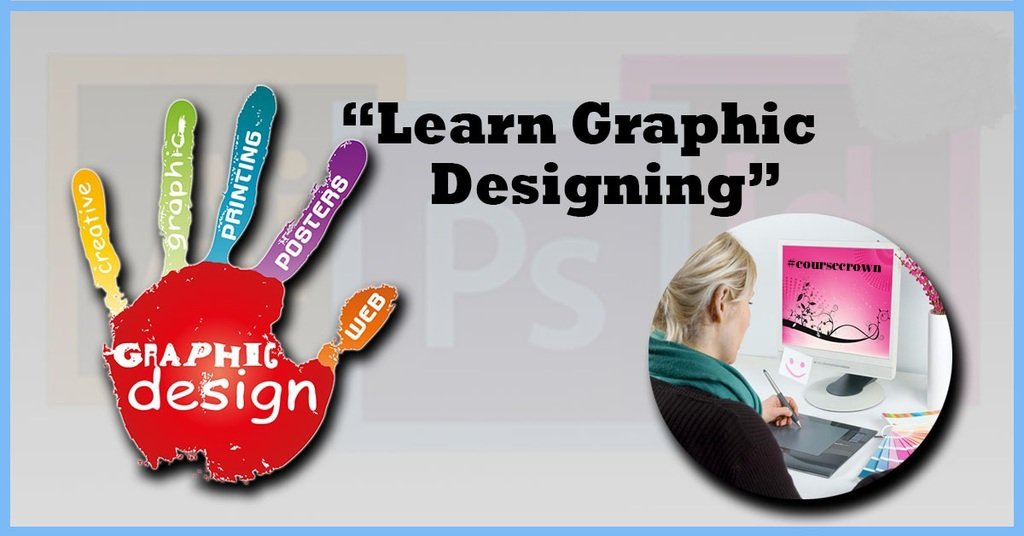 Did your complete childhood pass in the confusion, who created those beautiful cartoons we grew up watching? The credit of this amazing and beautiful work goes to the creative graphic designer. The designers bring out a perfect blend of intellect and creativity with the cartoons that we could watch whole day long in our childhood. (I still love to watch them.)
But in today's tech savvy world, where almost everything is on the internet and people connect with each other through social media, graphic design is not just limited to making cartoons. There is a huge demand for professional and creative graphic designers who can craft designs for brands. Businesses use services of graphic designers to get attention-grabbing designs useful for their social media channels and marketing campaigns.
Anyone having an interest in designing with the capability to think out-of-the-box can become a graphic designer. Are you impressed with the graphic designing career and want to become a designer? This is a great field for creative minds who want to get recognized for the exceptional work. But for this, you first need to learn graphic designing from experts at the best school for graphic designing.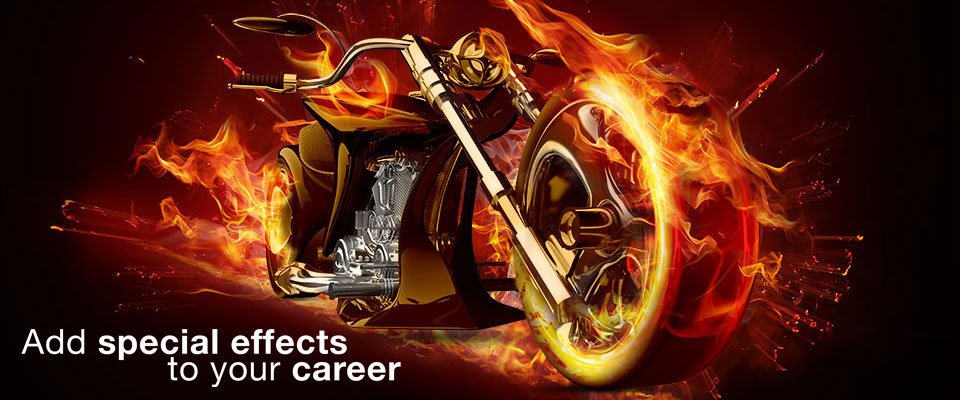 Due to so many graphic design institutes in Delhi, selection of the best one has got really difficult. To help you make the right choice, we have provided a few tips here. Read the tips and take the first step towards a bright career in designing.
Syllabus:
When looking for the best school, your first consideration should be the syllabus and teaching techniques. Remember that you are not joining the institute just to get a degree, but to learn skills to start your career. So join a graphic design school that is more focused towards technical and practical knowledge and decides the syllabus accordingly.
Job opportunities:
Though there are very fewer institutes that offer job surety for graphic design courses, most of the institutes prepare you to get a right job on completion of the course. While looking for the best graphic design school in Delhi, focus on the one that has job placement facility to help you get ahead and find the right job to start your career.
Hands-on learning opportunities
Graphic design course is not just writing down the codes and process in your notebook. A good graphic design school provides students with a curriculum that has the right balance of applied experiences and conceptual learning. To start your career with the right organization, it is important that you get as much hands-on learning as possible. Good schools make it possible by giving different practical projects like making brochures, advertising campaigns, social media posts, websites etc. Graphic designing schools like SACAC in Delhi also give you chance to work with the industry experts to learn from them.
Faculty
Don't forget to take a look at the faculty while getting admission in a graphic designing course. Since most of the classes in professional courses are small, you get an opportunity to work directly with the faculty. Check who takes the classes. Are they part-time teachers, full-time faculty or guest lecturers? Don't forget to ask about their industry experience to ensure that you get maximum knowledge during your classes.
Infrastructure and location
No matter what the website or the brochure of the institute brags about the infrastructure, you should visit the campus at least once. It gives you a right idea about the class size, teaching techniques and location of the college. It will also help you judge the authenticity of the institute as some colleges brag a lot on their website to impress the students.
Start your career with SACAC
SACAC is one of the leading graphic designing schools in Delhi that offers the career oriented course and helps students achieve their career goals.