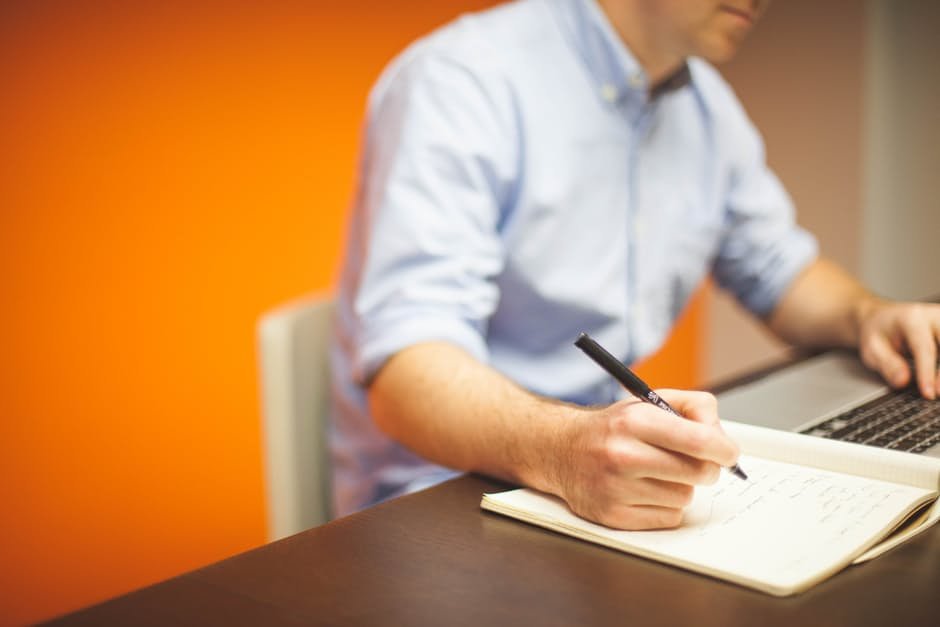 Engaging in the forging of a career as a coach can be difficult and making sure that you make positive impressions upon your ability is a crucial part of success, especially when expertise in other industries depend upon your expert instruction. It's not enough to have a long list of qualifications with no particular aim- your achievements must have personal context, as a coach, so choosing the right qualifications is paramount. Comprehending what types of credentials certifications available to you is crucial and many prospective coaches often struggle to determine their needs, in the context of the larger wants of their respective industries. Even a lot of professional are unaware of the differences between the two, and find their skillsets being growing in an incorrect manner. Thus, it is important that we explain what different types of qualifications exist that are relevant to the industry. It is of great importance not only to those seeking to become coaches but also those who are certified coaches as well.
Accreditation
This applies to the coaching programs themselves that provide training and expertise. It is not professionals who receive this but an organization, as a whole, that ensures its functionality for the sake of growth. The application process is comprehensive and difficult, as educational institutions are put through a rough process through which they commit to delivering curriculum based on the ICF's core competencies, while meeting training and mentoring requirements. The ICF supportsan Accredited Coach Training Program (ACTP) status which delivers over 200 coaching programs globally.
Certification
Certifications are a formal process that recognizes and validates the knowledge of a particular individual on a particular topic and/or set of concepts. They are acquired by individuals to assure that they are qualified to perform a job or task through the acknowledgement of educational accolades.Graduating from an ACTP program holds many benefits, but the one that holds you in good stead is the proof that you qualify as a Certified Professional Coach (CPC). It is important to note that the Certification comes from the coaching school and not the ICF. Though, certifications set a foundation for your career as they last a lifetime.
Credentials
Credentials services as secondary steps for coaches in training, for the purpose of delivering additional and also consolidating knowledge and expertise.  While it is process is completely optional, it has a much larger importance. For those who need it, it acts as an extra level of professional recognition and a proof for the passion of personal development. It goes a long way to display loyalty and credibility- to continued learning and understanding alongside sticking to the ethical rules. Credentials are renewed every three years with a fee ranging from $100- $ 750. The cost depends on the current membership and the level of the credential desired.
Choose from Three ICF Credentials
Your coach training and level of experience determine which credential is right for you. All credential applicants must pass the Coach Knowledge Assessment (CKA). From this analysis, the applicant may choose from 3 types of credentials, according to their qualifications.
Associate Certified Coach (ACC)
60+ training hours
                  100 coaching experience hours
Professional Certified Coach (PCC)
125+ training hours
                  500+ coach experience hours (effective 10/1/16)
Master Certified Coach (MCC)
                  200+ training hours
                  2500+ coach experience hours