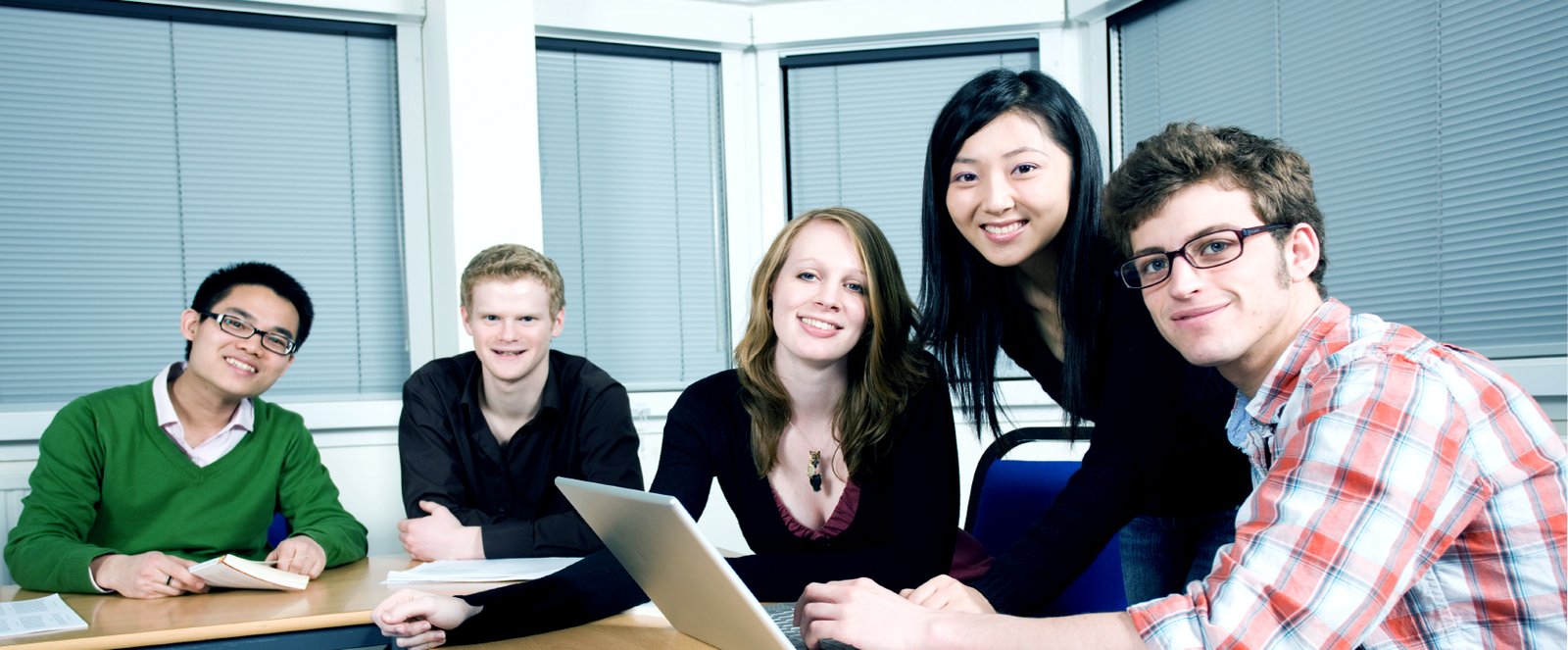 Getting foreign education is a leading inspiration that many students have nowadays. Not only do students want their career to be a great one, but also parents are equally enthusiastic about sending their children abroad to widen their study. This is because children get the chance for global exposure and it helps them to become independent enough to handle their lives well. Another reason why overseas education is becoming popular nowadays is due to high competition level in the job market. So when the need to seek advice and guidance come, who do students approach regarding foreign courses and universities? Of course, they need to consult overseas education consultants, who else?
An educational consultant such as one at JNSEdu is a professional with ample knowledge in the field of education, about career opportunities and various careers. They use their experience in teaching to help parents with curriculum development and other higher education problems. The consultant's responsibilities also include providing and identifying the needs students have and monitoring every detail needed by students to choose a career path.
Generally, education consultants also answer various career questions students have regarding their career. They also develop instructional materials, incorporate current technology, develop the curriculum and coordinate educational content.
Why Choose Overseas Educational Consultants?
When you make up your mind to study, abroad, overseas education consultants have the expertise to guide you well about the best colleges, best countries, and best universities, from where you can pursue the course of your choice and more. They effectively provide students with the guidance regarding scopes, student hub and more. As a fact, good overseas education consultants also suggest alternatives to students to fail to pass through the selection stage of the course or university of their choice.
Most reputed overseas education consultants also guide their students regarding the admission seasons of different colleges and universities, estimated expenses, respective fees structure and more. In most cases, overseas education consultants also assist and guide students in arranging educational loans from suitable banks. In any case, students also approach overseas education when they need assistance with their visa to study abroad. Since experienced consultants are well aware of all the nitty-gritty's involved in the visa application process, they make sure that students submit the necessary documents and ensure they complete all paperwork correctly.
They also guide students about the estimated expenses that come along with studying in a specific university or college abroad. They guide students successfully about the expenses involved in studying in a foreign country. They provide accommodation assistance to students who wish to study abroad (if needed).
Are There Different Education Consultants?
On confusing thing about such professionals in the educational field is that they can describe three different career paths in the education field. Some consultants use the term educational consulting to refer to the state employees who have an expertise and consult with government agencies. Whereas others use the term professionals, working on their own to help parents within the planning of their child's education. Such professionals are also educational planners. Finally, some use the term to refer to independent contractors who educational organizations and schools hire or parents to help them develop content or skills in a specific area of studies. Majority of professionals interested in working in consultancy also work as independent consultants.
The education consultant is also responsible for purchasing new educational books, computer software, laboratory equipment and other essential requirements. They may also arrange for various training courses to enhance the teaching capabilities of teachers. The consultants are even more responsible for interacting with the staff in order to understand the requirements of the students as well as the organization. They also conduct periodic meetings in order to ensure different departments cooperate with each other in common duties.
From the above, it is evident to see that educational consultants are experts are in their field. They fulfill so many other important functions and roles to help students progress in their field of study. With their help, students can open a wide range of opportunities and be able to guide students with their career options.
The Key Skills of an Education Consultant
Communication skills are one of the most essential and important skills of an education consultant. Along with this, they also possess the following skills:
Helping and understanding nature
Cooperative and dependable attitude
Ability and flexible to adapt to necessary changes
Excellent leadership qualities
Experts at problem-solving and making decisions
Excellent analytical thinking and the ability to use logic to solve work-related problems
They have knowledge about laws and legal duties by the government
Knowledge about administration and management
Ability to complete within a small time frame with effective time management
Usually, the duties of an education consultant comprise of the duties mentioned above. Their skills, qualification, and advice can guide you through all the requirements necessary to get your dream qualification.