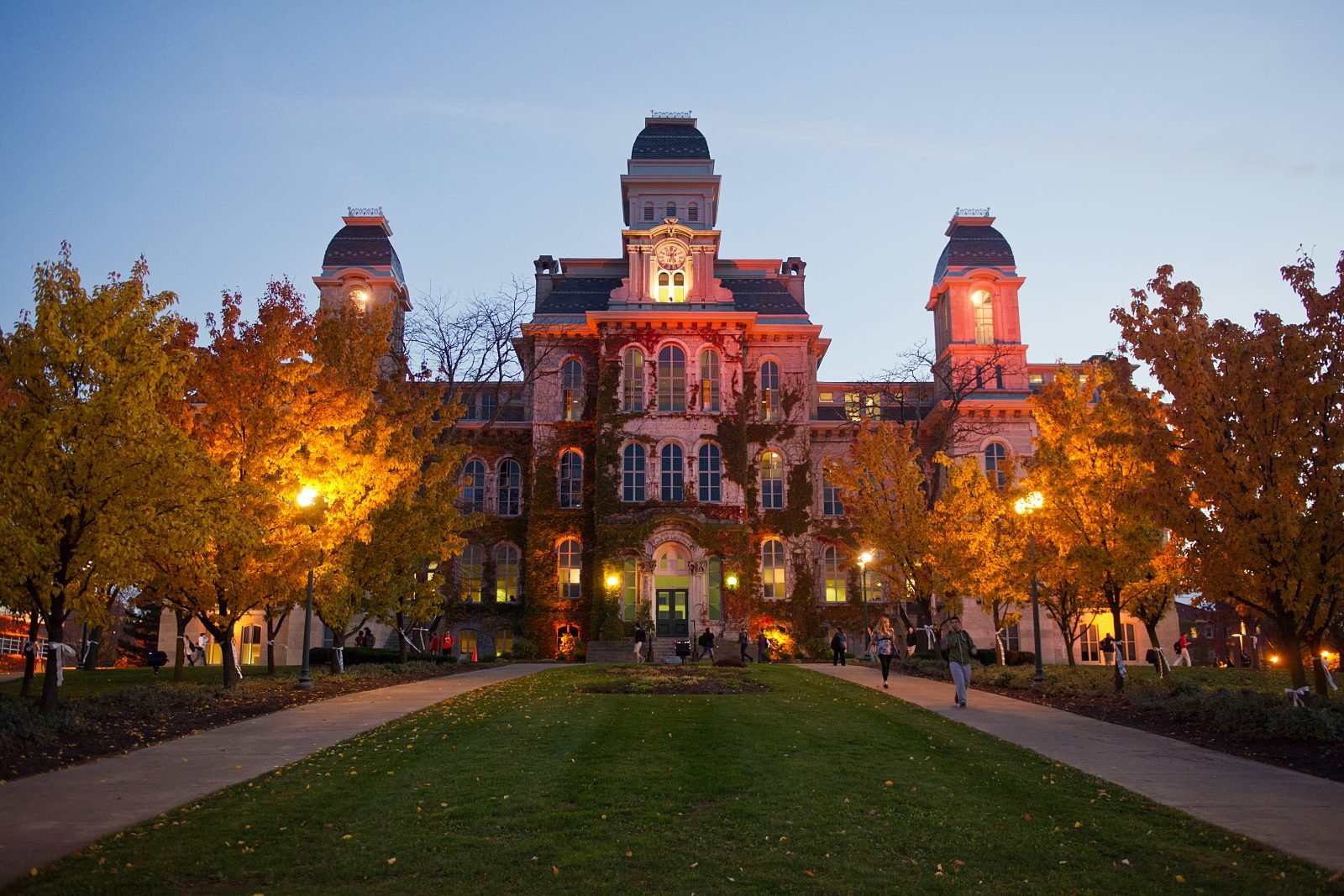 Applying to university can be a daunting prospect. Students won't yet know their final grades but will still have to apply to their university of choice and hope that they receive the marks they require to be offered a place. On top of that, university will often be the first time that young adults will have spent away from home which in turn brings a load of additional stress.
Luckily, help is at hand. The process of applying to university has never been easier, and it can be done from the comfort of your home. In this article, we'll tell you exactly what you need to do to apply to your university of choice.
Introducing UCAS
UCAS are the body which oversees the entire application and admission process to any UK university. You will first need to register with UCAS before you get to make your application.
Also note that there are several deadlines associated with the UCAS process so make yourself aware of them and adhere to them to make the application process as stress free as possible.
Registering
Head over to the UCAS website and commence the registration process. You will be asked for several different pieces of information so make sure that you have your passport and national insurance number to hand.
Make sure that any information entered here is correct to avoid any problems down the road.
Find a Course
Once you're set up and logged into the system, you will be able to view a list of courses that may interest you. Before deciding on one, we suggest taking the time to research the course and see whether the curriculum and course guidance notes are exactly what you had in mind.
There will be several courses with similar names but there may be slight differences in content. Always make sure that you know exactly what the course you're applying for entails.
Find a University
Selecting your chosen course always comes before choosing your university. This is because not all courses will be available at every university.
You will be asked to select several universities in order of your preference so choose wisely. You need to take into account exactly where you want to study in terms of geographical location, as proximity to friends and family will surely be a consideration.
Your Application Form
Once you know where and what you want to study, it's time to complete your application form. Applying to uni is an important task so it's important that you complete it to the best of your ability. Consider the application form as a job interview and you won't go far wrong.
Wait for a Response
All that's left to do is wait until you hear back from the universities you applied to. They will either request additional information or may even welcome you along for a formal face to face interview. If successful during the application process, you will be made a conditional offer based upon your expected grades.