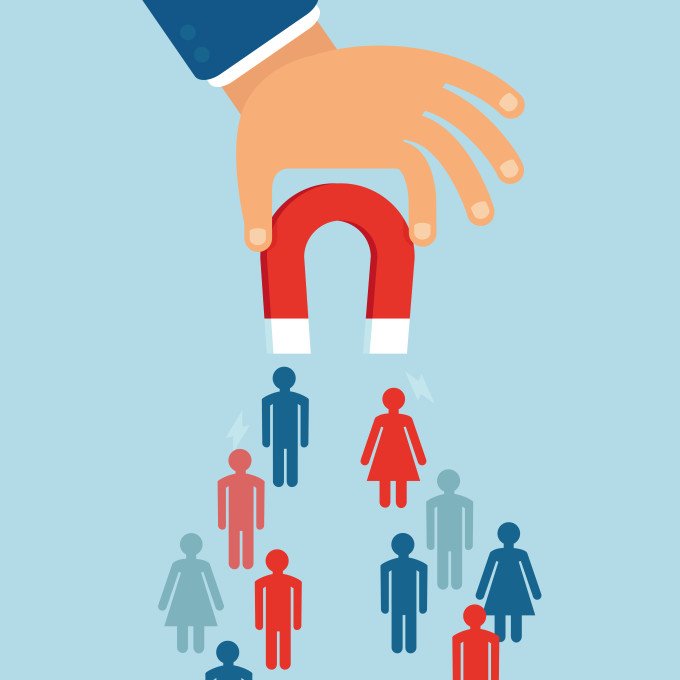 When corporate have to hire engineers, they need to assure that they have followed best hiring Philosophy. Here in this article, you will get to read about the points you need to consider to make your hiring process more effective
Amplify results by involving everyone in recruitment process
In general, most organizations practice allowing recruitment committee to handle the hiring process. This process may be fine but some improvements can be made to the process. It is important that you focus more on referrals when hiring new recruits.
This is one most effective ways as it helps select the type of candidate the employer is looking around for. It is important to overlook recruiter driven structure for hiring candidates. You can try and take benefit of your entire network.
This will ensure that each of the recruiters that have been selected is hand-picked by your entire network.
Add sales and marketing techniques to recruitment process
Marketing is everything about creating your brand awareness and fulfilling the current needs and requirement. Sale's is a field that is more related to converting potential customers from target audiences. This same technique can also be used when hiring new recruits.
When hiring recruits you can try and look into other metrics including in-house contents, social media impression and email rates. Using this technique you can always make the process of hiring more effective.
Outbound hiring
It is advisable to measure your recruiting process success on the basis of interview quality rather than the number of applicants. The moment any candidate has managed to pass the technical screening process then he can be considered as ideal candidate. If around 100 candidates have appeared successfully for mechanical engineering test then you have chances that at least 10 candidates can be selected who are ideal for the job. This approach also increases your chances of selecting viable candidates who are right fit for the job.
It should be a practice for most organizations to increase the total number on the basis of outbound offers. To make the process of hiring more effective the HR team must consider the requirements of candidates and internal team. It is also important for the technical and recruiting teams to communicate on regular basis to understand the requirements and changes within the organization.
Inbound hiring
To make the process of recruitment more successful you can try and improve your inbound process by improving your careers page, updating culture video and introducing better prospects for recruits.
This will ensure that the new recruits will be aware of the present requirements of the organization and get familiar with the working team as well. This strategy can be very important for your organization. You need to treat the new recruits as your best consumers. In case you are able to impact their minds with your brand name then they may be more interested in working with your organization.
Even before you hire someone, it is ideal to be aware of your work culture before going through the interview session. This will help increase motivation for new recruits at the time of interview process.