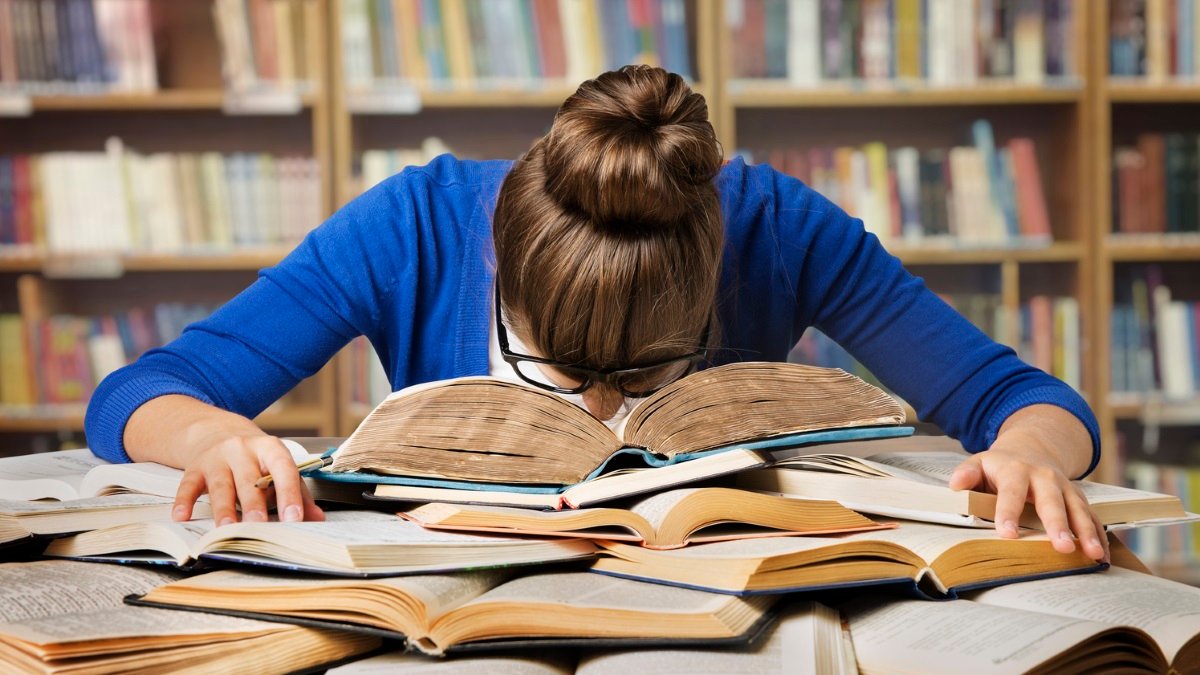 Exam anxiety is often believed to be one of the contributors for poor performance of college and university students in the classroom. There are a number of factors that take the students into this kind of doom, however, this doesn't mean that it cannot be controlled or eliminated.
There are a number of ways through which you can control your exam anxiety. The first thing students should understand is that it's not about eliminating the exam anxiety by 100%, but a certain level of nervousness should be there is order to keep you excited and motivated throughout your exam preparation sessions. The point is to use the exam anxiety in a way that proves to be facilitating for you.
Prepare well
Often times, it's not the external factors such as course complexity, exam format and time allotted, educator's teaching style, etc., but the lack of own preparation is what costs the students in performing poorly in the exams. Hence, in order to lower the levels of your exam anxiety, the student should focus on preparing strongly and confidently for the exams.
Try using a well-thought and a structured study plan on your road to the exam. Using active study strategies including writing and reading can also help you in this regard. With good concentration comes good preparation, hence, the opportunity to perform well in the exams. Once you are thoroughly confident that you will do great in the exams, it is highly likely you won't feel dangerously anxious.
Inspect your learning
Quizzing yourself each day might feel unnecessary and overrated, especially when you have an entire 4-month semester in front of you, but is important as the students gets to know what he or she is familiar with and what isn't. This will save your time making you learn the topics you have not mastered yet, therefore, preparing yourself appropriately before the seemingly challenging exams loom forward.
Some students tend to hire proficient dissertation help services to cater their routine writing projects, however, this doesn't indicate that you are not to gauge your own learning and leave everything to be done by external parties.
Avoid negative conceptions
Among other misfortunes, one of the most haunting psychological things students experience while sitting in the exam hall are negative thoughts. The negative thoughts revolve around a number of things including, failing the exam, if you have prepared as per the caliber required, if you followed the teacher's instructions properly, or even worse, if you are enrolled in the right program.
All the above negative thoughts obstruct the student from concentrating on the exam paper in hand. If your mind is already preoccupied with such thoughts, you will clearly struggle with reading the questions and digging your long-term memory to retrieve the answers. Therefore, it is advised to avoid the interference of negative conceptions as much as possible and look for positive outcomes only.