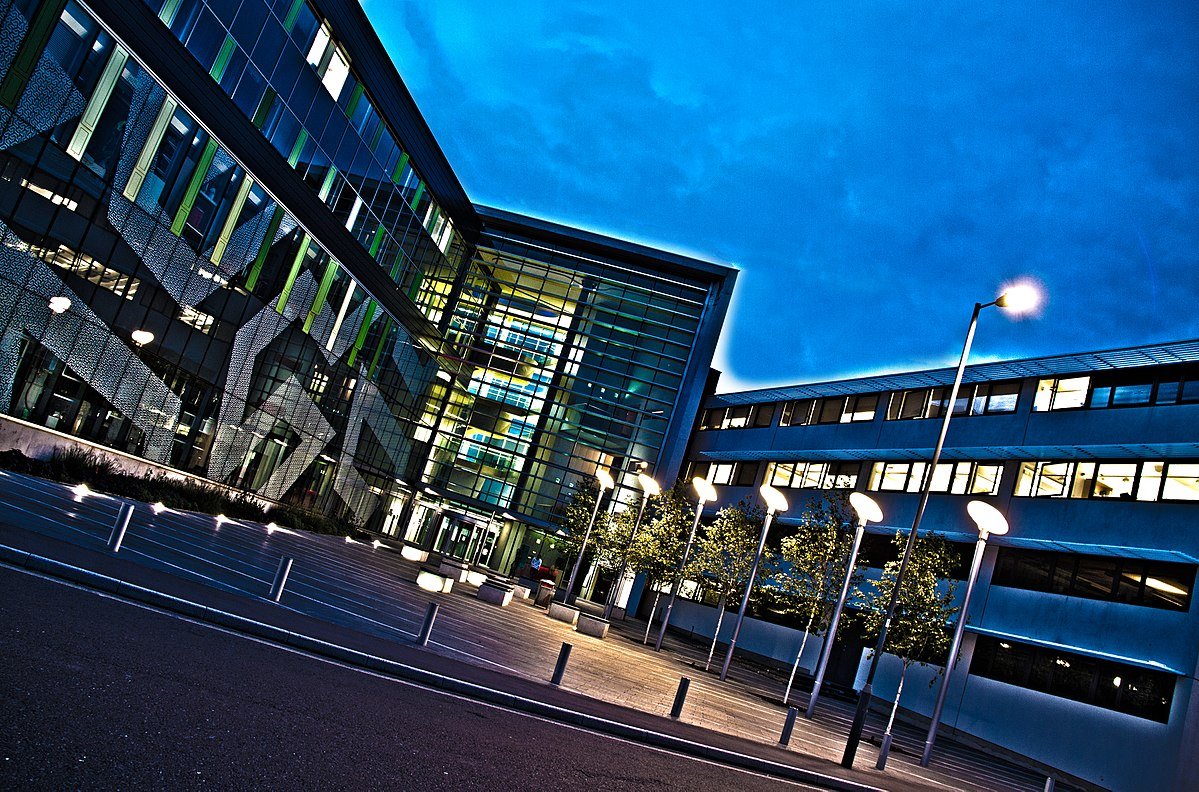 The University of Southampton is based on England's south coast and has good transport links into London's Waterloo Terminus. Studio apartments at the university offer style, study areas and a self-contained apartments where you can relax and enjoy fellow students and friends.
The studio apartments have an innovative design, really comfortable beds, lots of space for storage and a big layout. The billing system is simple too. All amenities on campus are available to students, who pay just one bill.
There are no separate invoices for using washing machines, electricity, television licences or using the Wi-Fi. Everything is under one umbrella. Water, heating and contents insurance are also included under the banner of the one payment you will make. There will be no nasty surprises financially at all.
The University of Southampton also has a facility where couples can co-habit. Most landlords of university digs and campuses will require couples both be students before they can live together. But university life in Southampton has a number of double rooms available for couples, where only one person needs to be the student.
This enables couples to share the cost equally. There is also a great deal on offer and plenty of places to visit nearby. It will only take a couple of minutes to walk to the West Quay Shopping Centre, 5 minutes' walk to all the city centre bars and restaurants; and a 10-minute stroll to the station.
Getting the right choice of student accommodation is a must. It needs to be a safe and spacious environment. It should also be one that will not impact on your studies and serve as a place to easily study for any upcoming exams and tests. The University of Southampton has all these features and even harbours a good reputation, which you can find from current and past students alike.
The accommodation in Southampton is based at Park House. There are standard rooms here which are priced at just £187 per week. Remember, these prices are all inclusive and there are no further costs to worry about.
Also available are the Premium rooms (£197 per week), Premium Plus rooms (£207 per week), Luxury suites (£247), Luxury Plus (£267) and the VIP Suite (which includes parking at £312 per week).
Standard contracts last for 51 weeks per year and there are shorter term stays available on certain apartments. Contact UniLife for more details.