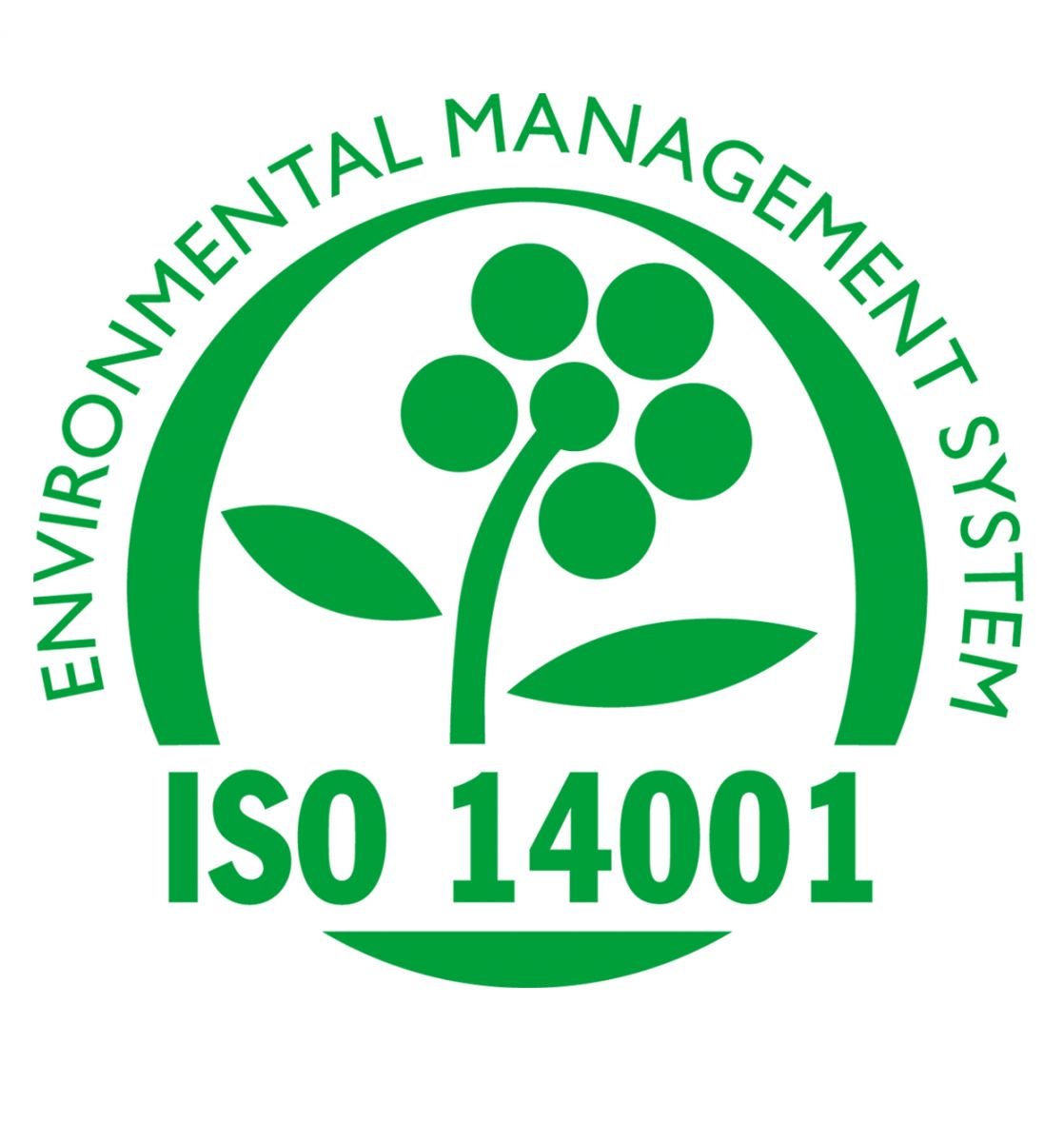 If you think being environmentally-friendly is as simple as installing a few recycling bins, think again! That is no longer enough. In fact, NOT being environmentally responsible could cost you dearly.
ISO 14001 Environmental Management System certification is on the rise, and with good reason. Businesses not only have a legal obligation to 'do the right thing', but also a moral one. And your customers expect you to deliver.
Assessing Environmental Impact
There's nothing new about an Environmental Management System or EMS. For years major organisations, and those with the biggest environmental impact, have been required to put an EMS in place.
Now we better understand the impact we, as humans, have on the planet, it is not surprising that stricter legislation is coming into play.
Just as with any management system, an EMS monitors and reviews your organisation's performance. It's a system put in place to ensure everything is done properly, and within the law.
Globally Recognised Credentials
An ISO Environmental Management System is the pick of the bunch, as it is globally recognised, and looks at the bigger picture.
ISO 14001 Environmental Management System certification tells your customers, stakeholders, government agencies and competitors that you are environmentally responsible.
It is a clear message that you care, and that you want to minimise your organisation's impact on the environment.
Benefits Outweigh Cost
Of course, there is a cost to achieving this status. The process demands time, effort and professional environmental management systems training in Queensland. But the pay-back is huge.
If this is a path you are considering taking, your first step is to get your entire team on-board. It won't work without 100% commitment, particularly from management.
If you are working with ISO experts, which is advisable, they can help you explain the benefits to your staff. They will also discuss your business, current procedures, goals and future targets.
Develop Environmental Policy
With this information they can develop your environmental policy, and this will form the basis of your environmental management system. The document needs to identify and assess all possible environmental risks, and put systems in place to minimise those risks.
Within that system there must be a monitoring and reporting structure, and ongoing training schedule. And of course, those dreaded audits.
For some reason, business owners hate that word but, in ISO terms, it's a very positive action. Whilst setting up your system, internal audits must be carried out to ensure all is going according to plan. An internal audit can be carried out by trained members of your team, and they will report to management.
Achieving ISO Certification
To achieve ISO 14001 Environmental Management System certification, you will require an external or third party audit. But, at this stage, all your processes should be in place and working well, so there's no need to worry.
Again, this is the advantage of working with Standards professionals, as they know exactly what you need to do to achieve certification.
Achieving ISO 14001 Environmental Management System certification is a major coup, and brings many benefits. These include:
Better meeting your legislative requirements
Improving your reputation
Saving money by reducing waste and power usage
Making better use of resources
Boosting staff morale
Increasing profit.