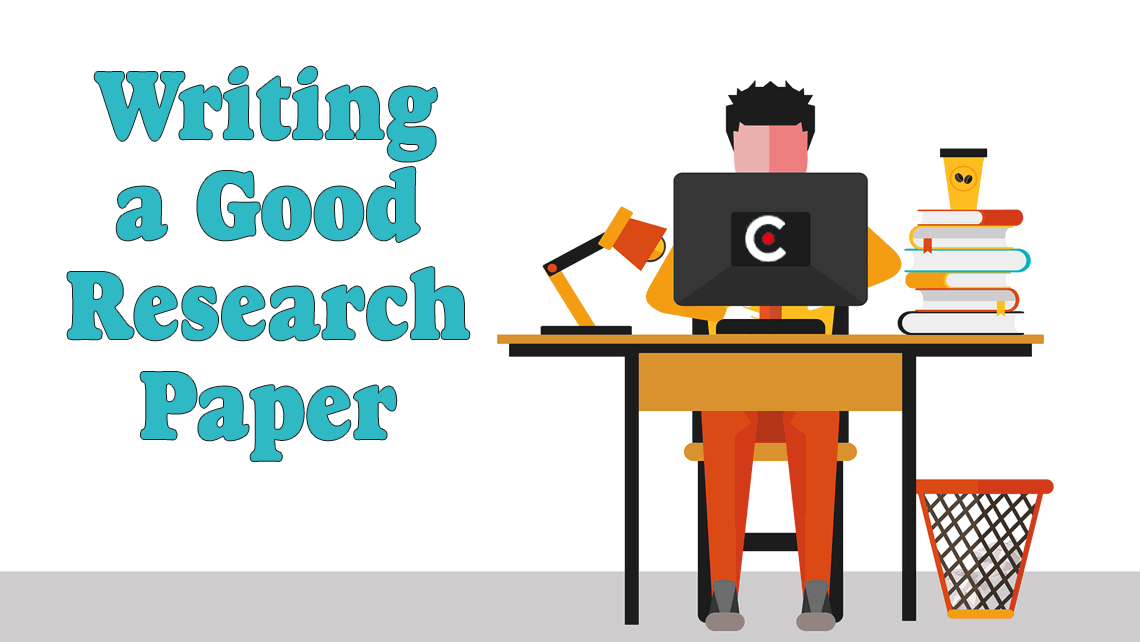 When studying in high school and university, you will inevitably face the need to write a research essay- in fact, to conduct research on various scientific, technical or social aspects of a phenomenon. The task may seem complicated. However, not everything is so scary!
8 tips to write a successful research essay
Clearly formulate the research topic. A brand-new kind of a custom essay writing service – ThePensters.com
If you do not know what exactly you are looking for, in the end, you can spend time learning interesting but irrelevant facts. Try to formulate a clear idea of your research from the very beginning. Choose an extensive topic, make a quick study before you formulate a specific topic.
Use academic search systems.
If you want to conduct research online then these systems will help you a lot. Here they are:
Mendeley
Colwiz
Qiqqa
Endnote Basic
Data management.
While doing research, it is very important not to lost something. If you find an article that you liked, save the link to it; otherwise, you can spend a lot of time trying to find it again, thinking that this is the best resource that you could find.
Make the introduction persuasive.
Grab the attention of the reader with interesting statistics, shocking facts or quotes of famous people.
Consider the goals of each section.
The introduction should provide background information, indicate the importance of research on this topic, and formulate the main research points.
The literature review should include existing opinions on the selected topic.
The methodology is specific methods and tools that can be used in the study and includes the appropriate sample.
In conclusion, only the results are given (without any remarks on them).
The conclusion summarizes the main points and it reflects your introduction.
Do not forget to underline the value of your research work, and also to mention the directions of further research.
Make a review of the literature.
Collecting sources and saying a couple of words about each of them is a wrong technique. Before writing your review of the literature, divide your sources into groups, in accordance with the provisions of the authors.
Use clichés for different sections.
It will be easier to structure your information if you use special academic clichés for various parts of your academic research essay.
Use free presentation of your information.
If you cannot make any progress in your research essay at a certain point, try to write freely.
Edit your work.
Put off your work for a while, and then go back to it later, with a clear head and eliminate all grammatical and stylistic mistakes.