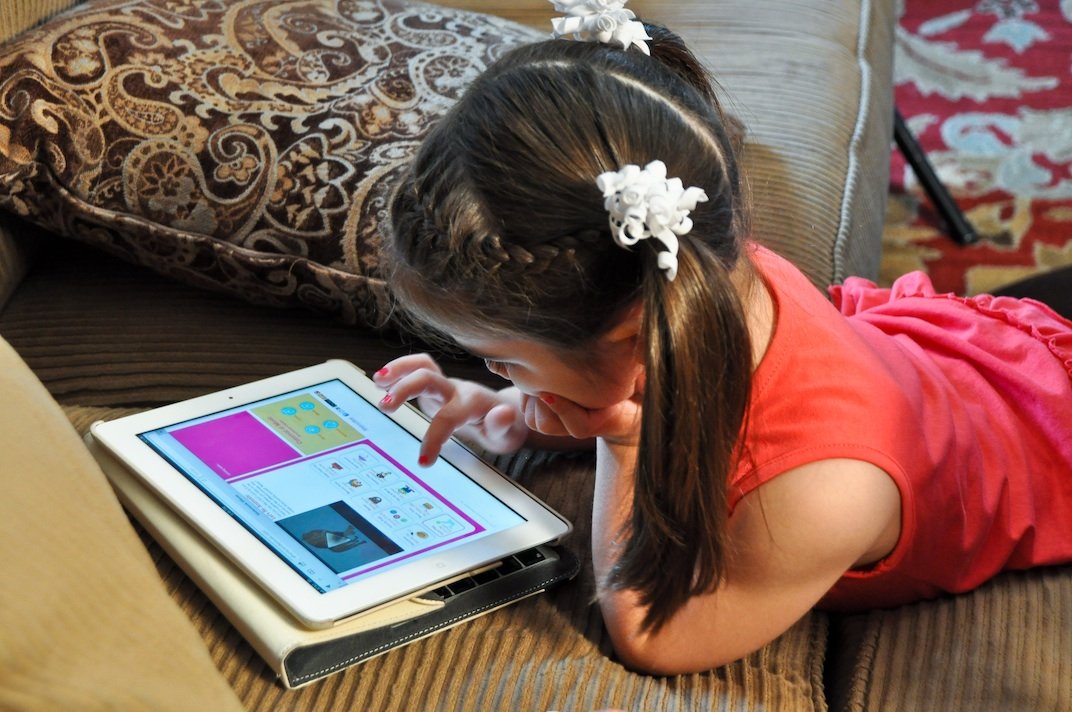 With the increasing trend of mobile learning and BYOD (Bring Your Own Device) in the corporate world, there are increased number of devices that most employees choose to learn from. In addition, there are a number of mlearning apps that help learners in many other ways and support their learning endeavours. Given here are some of those functions for which they need help, and the instruments that help them:
For note-taking: Microsoft OneNote is a robust note-taking app and has a uniform appeal, as it looks similar to a traditional notebook. It is also like an interactive whiteboard because the notes you write on the board go straight to the notebook. Instructors can utilize this to share notes with the learners, while students can write notes, edit, take screenshots, and make to-do lists.
Writing: For writing 'traditional' essays, Microsoft Word is still the most popular tool for Microsoft devices. iPad/Mac learners can write on their devices with Pages and, then open it on icloud.com. Proofing tools, such as Grammarly, are used to proof-read the text and help present high-standard work. These mlearning apps saves time for the learners and they deliver high quality work. Google docs is of prime importance for collaborative, simultaneous writing and peer feedback. Collaborative team projects or online presentations can be created and shared with the use of collaborative writing tools. Due to its availability on mobile devices, it becomes more accessible. Learners can write down their observations and comments even on the go. This helps others get more clarity and improves the overall quality of written work.
Blogging: Blog posts provide a lot of knowledge and can be an icebreaker in the beginning of a training program. It is best to use apps that are completely compatible with blogs and RSS, such as Blogs for iOS, Windows Live Writer for Microsoft, and WordPress. As an alternative, the learners can write on Google Drive and paste into their blog editor.
Submitting written assignments: There are many mobile apps, such as Google Drive and Dropbox, which can help to collect written material. Dropbox is multipurpose tool where in addition to documents, learners can also upload audio, video or other formats. If learners do not have an access to Dropbox app, they can include a link.
Screenshots: Images from screen are often the ones that impact us the most. There are many apps for taking screenshots, such as Snagit.
Moving between platforms: For effective mobile learning, learners should know how to convert, export, import, and move data seamlessly between apps and devices of all kinds. They should also know how to print, open or annotate the documents in various readers. Zamzar and Calibre are popular apps for this conversion process.
To conclude, corporate learners are technology savvy and look forward to learning opportunities that align to their needs and help them perform better. Bring Your Own Device, or BYOD, is a growing trend in corporate training, where the learner is allowed to bring his or her own device to work and accesses learning on it. This allows the learners to access trainings as per their needs. Keeping up with this trend, mobile apps are helping learners to reap maximum benefits from the mobile learning opportunity.
Article Source: http://EzineArticles.com/expert/Gireesh_K._Sharma/1295081
Article Source: http://EzineArticles.com/9606054