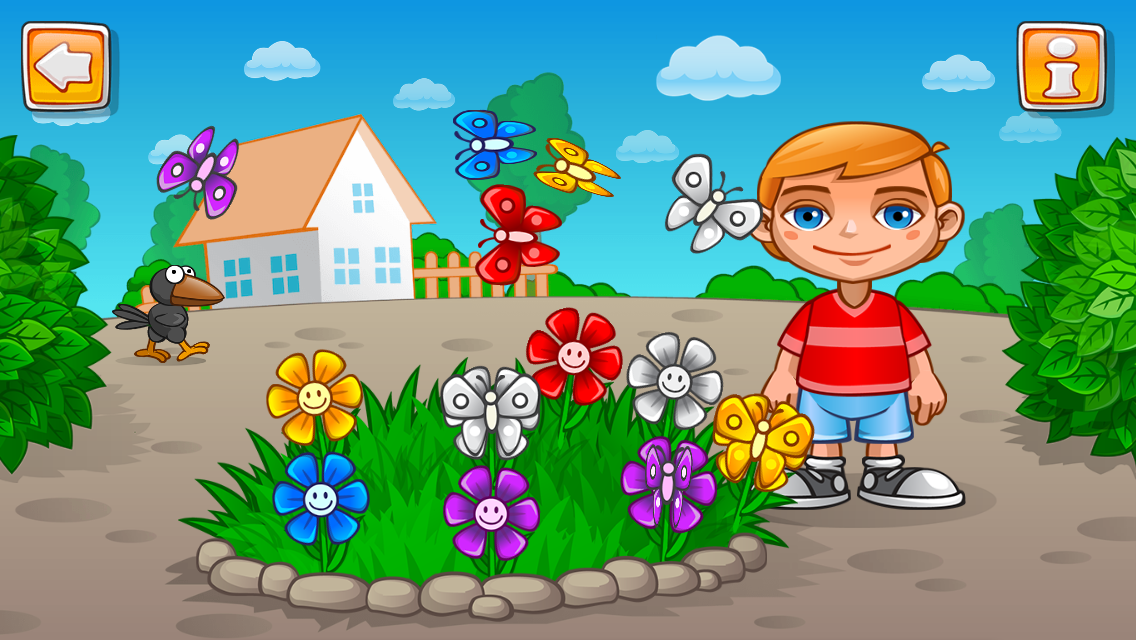 As you know that in this current era children's are becoming more closer with the computer devices, like mobile phones, computer, laptop and playing video games on TV, etc. about 15 to 20 years ago children's were more engaged to the physical games like, kho kho, pito garam, chupan chupai etc. In 21 century schools realize that educational games are very important for the children's growth, now teachers should have to think that how they connected children's with the help of educational games and physical activities and get them provoked and fascinated.
Collaboration and Cooperative Teaching:
As we all know that, past teaching trend to work alone and no collaboration among teachers. Now a day's teachers are becoming more corporative, love to share their ideas, develop plan together, implement their plan and evaluate the outcomes.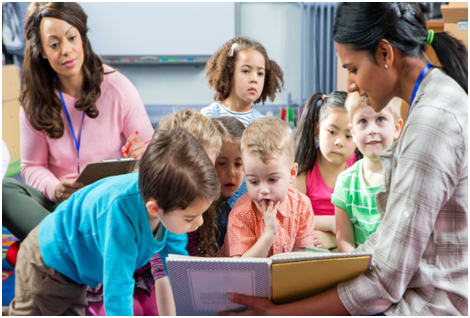 Through collaboration ideas can be share, through different ideas they'll able to develop strategies and solved problems. Then teachers are able to apply those strategies in the classroom. 
STRATEGIES TO GET YOUR STUDENTS TO PAY ATTENTION:
Exercise: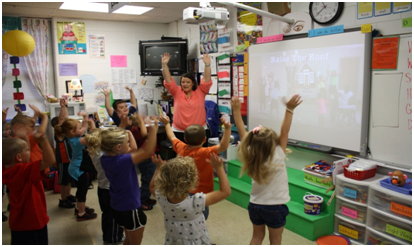 Before beginning your lecture, ask your students to stand and join you for two-minute exercise. You can do jumping, knee bends, twists or any of your favorite and simple yoga poses.
Research show that exercise can boost your brain function, improve mood and increase the learning power.
Once students done with the exercise and sit back down, your students will be refreshed and ready for learning. Use exercise throughout the day just for 2 to 5 minutes then you'll see the difference in your student's consideration and performance. 
STORYTELLING: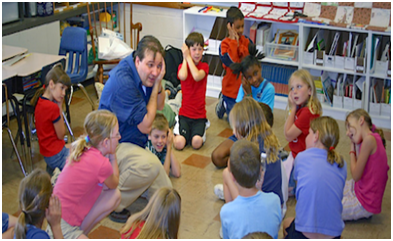 Storytelling is a powerful way to introduce the lessons. It captures the children mind effectively. For example, tell a 5 minutes story about you're first coaster ride, it's really effective for the students to understand the point effectively.
It can be one of your most effective classroom management strategies.
TEACH MATH WITH A SUPERSIZED DICE GAME: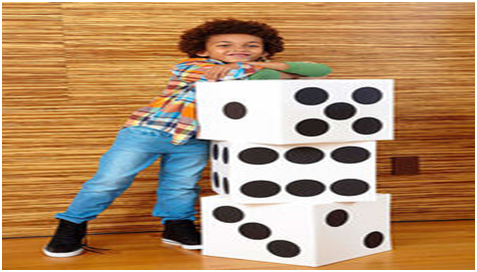 We know that mathematics is a difficult subject, so teachers have to make sure that basics of mathematics should be very clear in children's mind. Some children's goods in mathematics but they don't understand typical calculations so with the help of dice game we should easily learn them that how to solve mathematics.
TYPES OF LEARNERS:
Visual Learners: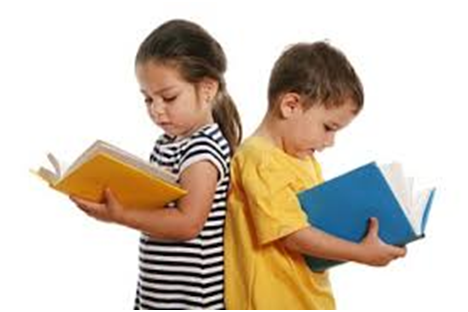 We have some children's who are good as a visual learner and they learn by looking, they enjoy reading and they learn by seeing picture. While teaching kids , we have to make sure that our visual learners are well catered by having lots of visuals and a wide variety of things to look at.
Here are some following techniques that help visual learners:
Fill your class room with colorful and attractive posters.
Make use of flashcards and pictures when teaching new topic.
You can use video and computer graphics.
 Auditory Learners: 
Those children are who have good listening ability. They done their work well with spoken instructions and learn quickly by listening any story or song. They don't need to see written words to learn. try and provide as many opportunities to have sound and noise added to your lesson for auditory learners.
Here are some following techniques that help auditory learners.
Always think how sounds can be added to lessons, such as teach animal noises along with animal vocabulary, sounds of cars, airplanes, trains, etc.
Added song into lecture related to the topic
Always allow for oral communication during activities.
Tactile Learners: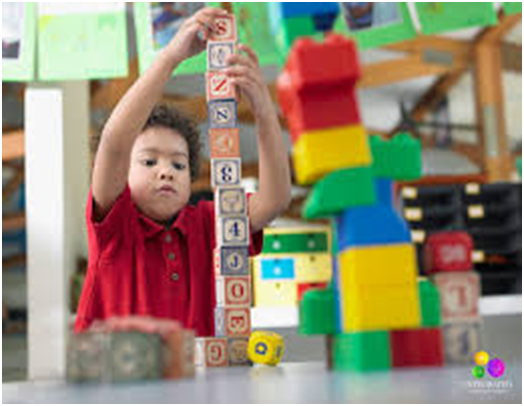 Tactile learners learn physically by touching and manipulating objects. Basically they need to feel and touch, without this they do not easily interlined with new vocabulary and structure. let them touch and feel everything.
Here are some following techniques that help Tactile Learners:
Songs activity with the help of body gestures
Making models with help of doe.
Let your tactile learners express themselves by drawing things.
Analytic Learners: 
Analytic learners focus on the details of language, such as grammar rules. Analytic learners enjoy activities and tasks where they need to think and work.
Here are some following techniques that help Tactile Learners:
Well prepared and cleared lessons.
Step by step details
Give out alphabet letter blocks and have your students put the letters in alphabetical order and make.
Global learners: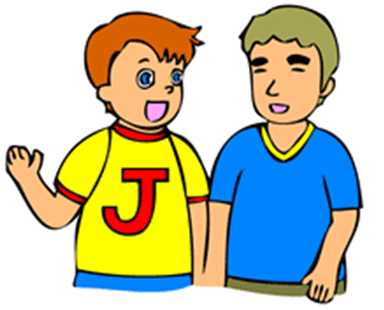 Global learners focus on everything they do not care about some specific detail .they do not want to get bored with slow and boring lecture they to learn by interesting and attractive material.
Here are some following techniques that help global Learners:
Action based activities
Group activities
Outdoor games
Summary:
Summary of my topic is to give a special concentration to those children's who have different thinking style. Teachers should have to realize that how to deal with students in class room. Teacher should have to enhance the educational games activities in class room. Grabbing the student's attention is the most important part of class room, through exercise and storytelling. There is different type of learners, good visual learners, global learners, analytic learners and auditory learners they all need different type of attention.