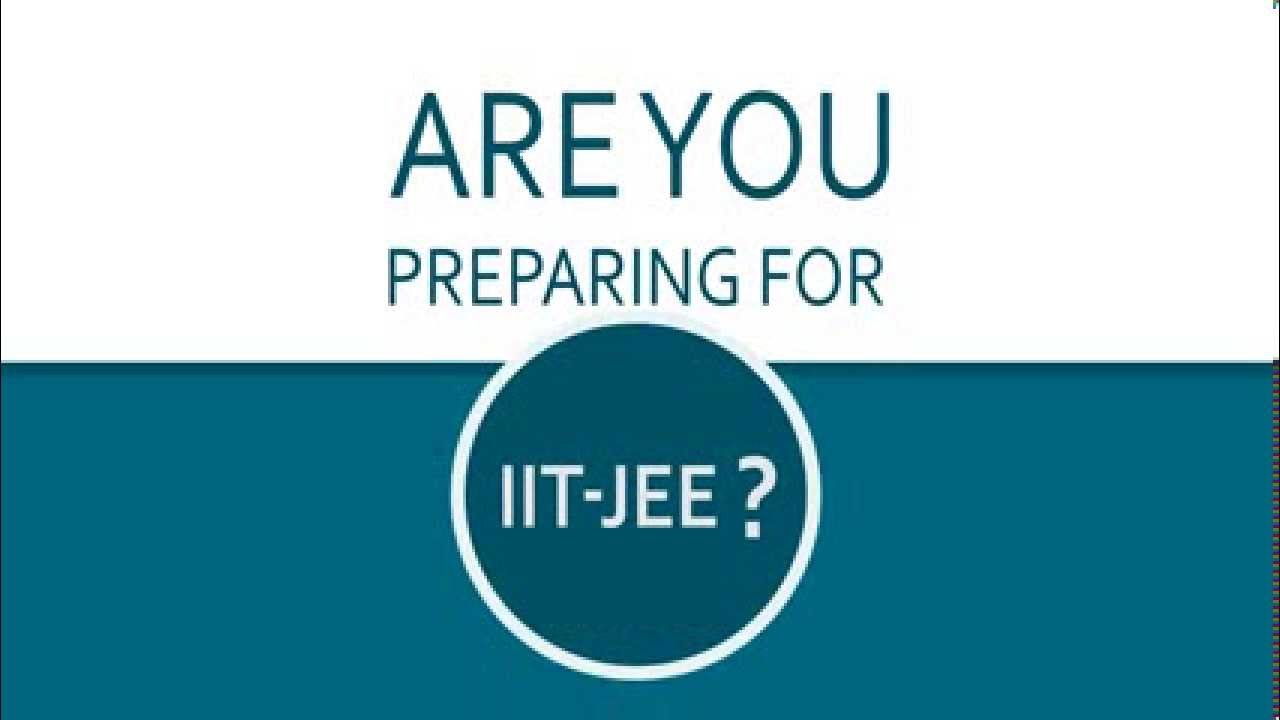 First of all, a big congratulation to all of you for choosing Neet and IIT JEE as your future project and we are sure that it is going to open a bright future ahead. So, we here with a helping hand so that you can get help to achieve your goal.
Start your preparation as soon as possible, but wait… You need to set plan before you start preparation.
And yes, make the plan which you can do and implement because most of the students plan their study in a good manner, but they failed to implement it.
Maintain consistency: Plan how many hours you are going to study at home and do it every day. If you have remembered the basic what you studied in the 10+2 from NCERT, then it will have an advantage as most of the questions asked in NEET and IIT JEE are from this syllabus. Be consistent and study every day. Ask your friend for NEET study material if they have and get photo states of them.
Be focused but don't take stress: A saying goes in the English, "nothing is harder than stress". And when it comes to studying, you will gain success with stress minds. Bifurcate your time between study and other tasks and stay intact. If you are not able to maintain your time, then you are going to invite stress. If you are following the timetable of your friends who preparing the same, then it's a big mistake you are commenting. The timetable has to be your own as only you can know the best time for your study and when you are productive.
Don't make your study lengthy –study with subject tricks: Don't waste your hours in reading lengthy books and spending hours in going through long theory. Take help of online as you will get plenty of resources there. IIT JEE study material free download is available on various online education sites. Also look for the previous year questions and prepare accordingly. Well, don't assume that you will be asked the same question in your exam, but most of them will be relevant to them. So, start your preparation accordingly.
Make your own notes: That's the best way to keep your preparation smooth and productive. Make notes whatever you study. It helps you when you do a revision. Again, don't buy or take notes made by others or your friends as notes will be handy to them only. It will not be helpful to your anymore.
Revision: Revise whatever you study. Once you have finished your study revise it without delay. At the same time, contemplation is the best ways to keep remember what you have one throughout the day. So, when you go to bed, simply remember what you have done today.
Do Meditation and Physical Activity Daily: To tackle with your mental pressure, you need meditation. If you don't have time, then do it for 10 minutes only, but do at all cost.