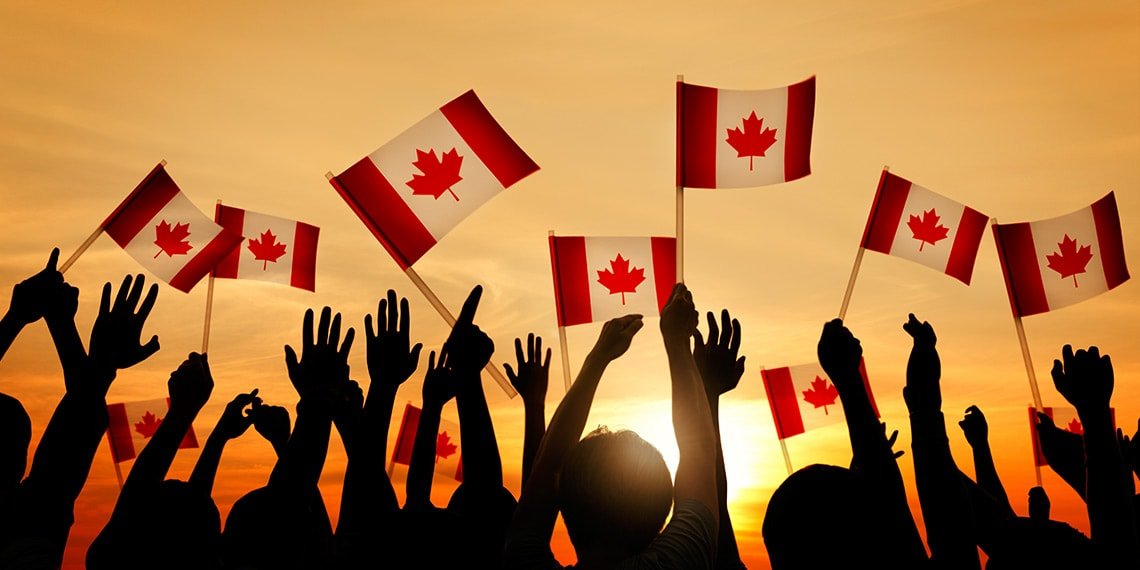 While preparing to study abroad for higher education, students often times find themselves indecisive of particularly choosing their destination country. In this age of increasing technological expertise and global economy, almost every country is becoming aware of the prospects of investing in their education sector in order to provide global level academics not only to its local students but international as well.
One such country that pulled our attention: Canada.
ABOUT CANADA:
Being the world's second-largest country after Russia, geographically speaking, Canada is vast and blessed with nature's gifts of beautiful valleys, mountains, rivers etc. About 7% of the Canadian landmass is covered with beautiful lakes. What a treat for students to get an excursion or a short trip over weekends. Right?
The vast landscape of this country allowed it to build huge campuses in order to cater to every student needs right from state of the art facilities to sports complexes and more. Whichever part you choose to study in Canada, diversity in the climate, weather, and landscape awaits you!
WHY STUDY IN CANADA?
So far, we have got a brief inkling about the country but the real question that this blog promised to address still remains. Why should you choose to study in Canada for your higher education? What is so special about Canada that pulls in thousands of international students every year?
Let us look at the Top 5 REASONS and understand more:
# LANGUAGE: One of the best reasons to study in Canada is the opportunity to learn a new language. Canada is a bilingual nation with English and French as its two official languages. Students often take an additional language course to learn French, one of the most beautiful and revered languages of the world.
# QUALITY: There is no compromise over the quality for Canadians, be it food, clothing or education. The universities maintain exceptionally high standards in its academic curriculum and at the same time an excellent quality of life with all the basic amenities in easy approach and availability.
# UNIVERSITIES: Canada is known for its multicultural environment where people from all sorts of communities, cultures, and regions live, work and study here. Similarly, studying in the top ranking universities of Canada will never let you feel alienated and will instead offer you a internationally recognized degree and curriculum which is respected and sought after by all the top employers of the world. There is no wonder that according to QS world university rankings of 2019, some of the top universities of Canada like The University of Toronto, McGill University and the University of British Columbia lie in top 50 universities of the world.
# HEALTH CARE: Needless to say, if you decide to study in Canada for your higher education, not only are you going to experience global education and multicultural life but an equally brilliant healthcare. As they say, a healthy student is the most prized possession.
# SPORTS: Doesn't matter if you have been a lousy child your whole life, study in Canada and before you know it, you are posting pictures of your new found hobbies on your instagram. Yes, Canada is a very youthful and sports spirited country with atleast one outdoor hobby that you will find in every Canadian like, mountain biking, skiing, rock- climbing etc. You will definitely be tempted to explore more of your sports side!
Summary:  Second largest country in the world with a lot of opportunities for students who are determined to shape their career and future on their terms. Check out this blog to know more.