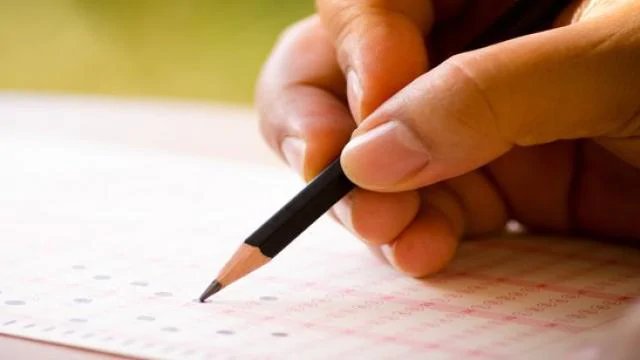 PATNA: The requirement of Child Development Project officer (CDPO) is done by Bihar Public Service Commission (BPSC). Bihar Social Welfare Department publishes vacancy details for CDPO.
Although, BPSC does not provide any Syllabus for the CDPO examination. But based on the past exams here below are the break up of the question asked in the examination:
Part I – General Questions (Total 70 questions):
National and International current events: 10 questions.
Initial awareness of Social Sciences – 20 questions.
Scientific facts knowledge: 10 Questions.
General Basic English: 10 Questions.
Administrative ability – 05 question.
General awareness: 15 questions
Structure of Paper II: This paper contains questions covering following topics:
Sociology.
Philosophy.
Child development.
Social work.
Nutrition.
Psychology.
Anthropology.
Economics.
Eligibility: Graduate Degree in any discipline from recognized university.