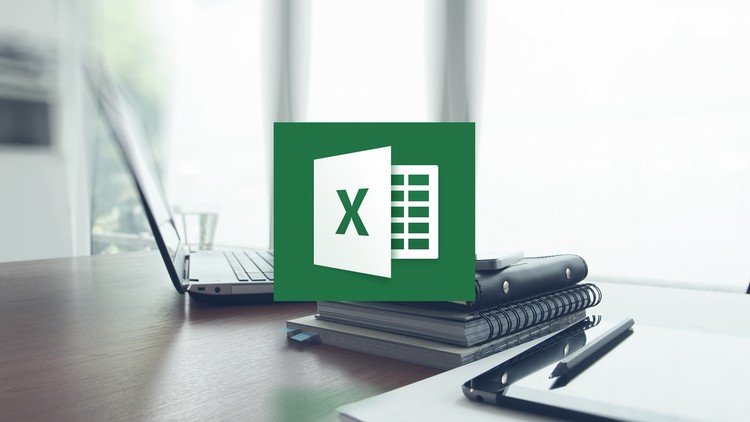 The MS Excel test or Microsoft Excel test is designed to examine the basic excel skills of candidates before the interview process. The test evaluates the knowledge of applicants regarding the keyboard shortcuts and theoretical information.
The test is designed according to the difficulty measure set by the company. The test has been assigned for different levels like financial analyst, business analyst, beginners etc. that suits the requirements of the business. The focus of this test is to evaluate the practical knowledge and skills of the candidate rather than theatrical knowledge only.
Basic topics covered under excel test for both advanced and beginner courses
Companies set different basic questions related to the subject to validate the candidate's information. A Different Excel skills assessment is made before hiring people on this test's basis. Data analysis is then made to take better decisions and predict the success of the Excel project. The test contains various types of questions like multiple-choice questions, fill in the blanks, true and false, multiple answer questions etc. The questions are formed from following topics:
Keyboard Shortcuts
Workbooks
Data Analysis
Selection
Cell details
Formatting
Formulae
Functions
Charts and tables
Arguments
Stages of excel exam
The Excel tests for hiring and recruiting personnel has been specially designed in different stages for the firm to select the candidates according to different managerial positions. The stages have been divided into:
Beginner level of examination is conducted in order to fill the lower level posts where a basic level of Excel knowledge is required. The employer asks for basic information like functions, formulae, printing, charts, and formatting related to excel. This is the easiest level of an examination designed.
Intermediate level of examination is meant for clerical posts wherein the information required is a bit more diversified than the beginner level. The basic topics and questions asked under the exam are pivot tables, customizing, charts, formatting, web work, formulae, function, etc.
Next level of examination after the intermediate exam is advanced level one, which is taken to fill the positions of managers in a business. Various business firms require different excel skills for their managers. Some of the common topics under this level of examination are macros, pivot tables, charts, add-ins, formulae, collaboration, etc. This is the highest level of examination only selected for expert fields.
Excel abilities are the most demanded ones in almost every job all around the world. Excel is a useful skill and is considered quite necessary. Employers should test the Excel proficiency of their candidates before hiring them. That is why the excel test is designed. It also helps to save lots of time and money of the business. Other advantages include getting qualitative personnel, higher productivity, etc.
This test is suitable for firms dealing in accounting and finance, public sector, consulting, engineering, IT and technology, human resources, marketing, administration, retail, law, sales, customer service etc. since they require quality excel skills for different job positions.